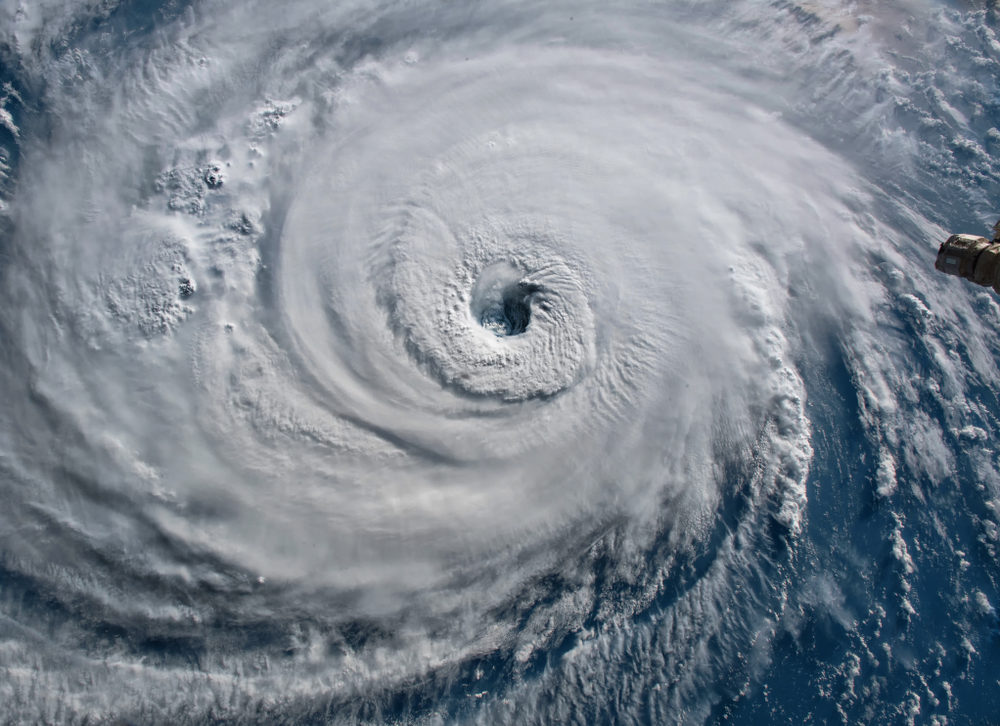 The 2021 hurricane season is here, and experts predict another busy one in the Atlantic basin, which could impact Louisiana. The Climate Prediction Center at the National Oceanic and Atmospheric Administration (NOAA) is calling for a 60% chance of another above-normal season. This means that somewhere between 13 and 20 storms will be named; six to ten of those could become hurricanes, and three to five of those could be major hurricanes.
Any storm over 39 mph gets named, any storm over 74 mph is declared a hurricane, and any hurricane that reaches wind speeds of 111 mph or more is considered a major hurricane (categories three and above on the Saffir-Simpson Hurricane Wind Scale). Major hurricanes have high chances of significant fatalities and structural damage.
Several major updates to NOAA's hurricane prediction technology have enabled forecasters to know more about coming storms sooner than ever before. Meteorologists can now predict ocean wave forecasts six days sooner and storm surge (usually the most dangerous part of a hurricane because it results in massive flooding) 12 hours sooner, thanks largely to drones launched into the forming storm long before it makes landfall.
Several factors combine to make an active season, including unusually warm ocean temperatures and weaker trade winds, characteristic of a neutral El Niño or La Niña phase. The last six hurricane seasons have been above-normally active, which some scientists attribute to climate change. And for a state that has been more battered than most, Louisiana residents must prepare well ahead of time.
Nobody can mention the word hurricane in Louisiana without bringing up memories and images of 2005's Hurricane Katrina, the deadliest storm in state history, killing 1,800 people along the Gulf Coast. It was one of the worst natural disasters in U.S. history and the country's costliest hurricane with damages of $161 billion. Katrina put 80% of New Orleans underwater, trapping those who couldn't escape for days or weeks. It reached Category 5 status and produced a storm surge of 30 feet. Experts believe New Orleans could not survive another storm like Katrina.
It's Never Too Early to Start Hurricane Preparations
Hurricane season officially runs from June 1 through November 30, but the first-named storm, Tropical Storm Ana, formed on May 22 this year. You can never be prepared too early. 
The city of New Orleans has an official site called Nola Ready that details how to prepare for a storm, what you should have in your hurricane preparedness kit, how to evacuate when necessary and more. Thorough preparation can make your home and family ready to face dangers from hurricanes, including heavy rain, high winds, flooding, tornadoes and power outages. 
Before a storm arrives, it's essential to know which flood zone you are in, clear your property of any debris or objects that might become hazards and secure any vulnerable parts of your home, especially the roof and windows. The city may order a mandatory evacuation, and those in mobile homes should never ride out the storm at home. Make sure you have a clear, realistic evacuation plan, plenty of gas in your car, and somewhere to go if you have to leave.
This year, the city is also recommending that everyone get the COVID-19 vaccine well in advance to keep you, your loved ones and others safe if you do have to evacuate. 
If you choose to shelter in place, NOAA recommends a well-stocked emergency kit including the following items:
Three days worth of non-perishable food and a manual can opener

Three gallons of water per person

Flashlight, batteries and matches or lighter

First Aid kit and a weekly supply of any prescription medications

Battery operated radio, books and games

Pet supplies

Fully charged cell phones
You should also fill up your bathtub with water and turn your refrigerator down to its lowest possible temperature.
One of the most important things you can do to prepare for hurricane season is understanding your homeowner's insurance. Most homeowners' insurance does not include flood or wind coverage; this is something you will most likely have to purchase in addition to your regular insurance. If an insurance company declines to process a claim after a storm, you do have legal options to secure compensation. 
The New Orleans team of attorneys at Herman, Herman & Katz has helped thousands of clients across the state recover hurricane and natural disaster claims, including a class-action suit for unfair treatment after Hurricane Katrina for $103 million. We will fight for you so you can focus on rebuilding your life after a hurricane strikes. Contact us at 844-943-7626 or online for legal assistance following a hurricane or other natural disaster.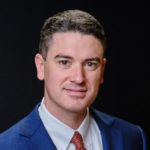 Jed Cain is a partner with Herman, Herman & Katz, LLC. He has dedicated his career to representing injured folks and their families.